At Vixicom we know that direct-response marketing seeks to elicit emotion and action and that is exactly what we offer; the right resources, skill sets, technology and training ensure that you achieve outstanding results. Vixicom offers integrated healthcare outsourcing solutions customized to deliver uniquely personal experiences with the sensitivity, professionalism and warmth that healthcare programs require.
To help our clients achieve their sales and service goals while simultaneously enhancing brand recognition and reducing costs,Vixicom provides an approach directed at customer loyalty, revenue growth, and overall customer satisfaction.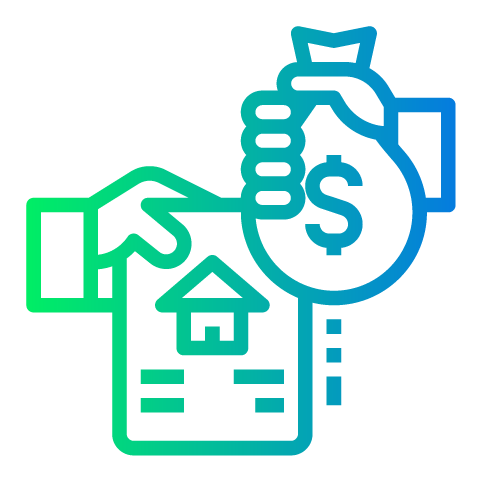 Our tech support representatives are skilled at troubleshooting and solving customer's issues while providing support for a wide range of customers, from the tech-savvy to those who are technically challenged.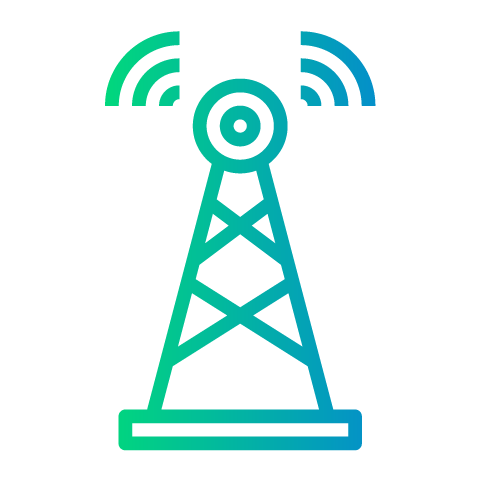 In a highly competitive market, every customer interaction counts and successful companies understand the need to have professional representatives that will provide customer satisfaction and a positive experience.
Over 100 years of accumulated call center experience among management