Over 100 years of accumulated call center experience among management.​ Our international perspective, high-capacity seating, rigorous agent training program and an obsession for quality makes us the definitive sourcing partner for global organizations, including Fortune 500 companies.​
Vixicom continued expanding at a minimum rate of 25% annually. After the DNC (Do-Not-Call) and the UNE-P (unbundled network element-platform) disappearance, the company had to shift its services and move into more stable industries and verticals.​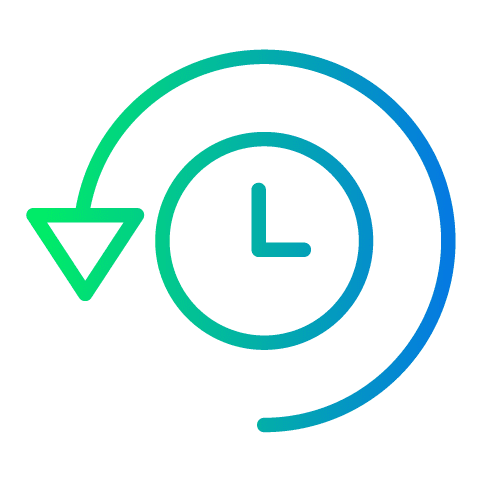 Located just south of Miami in the financial and educational center of Santo Domingo, Dominican Republic, VIXICOM leverages a strategic geographical advantage, a diverse selection of top university graduates and strong governmental support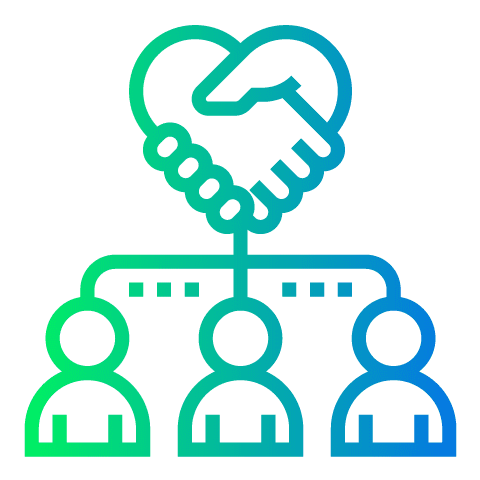 At VIXICOM, we are obsessed with doing things right. Great people, strong leadership and proven quality processes enable us to deliver excellent service, and exceed expectations by leveraging top talent and best-in-class technology.​
Over 100 years of accumulated call center experience among management