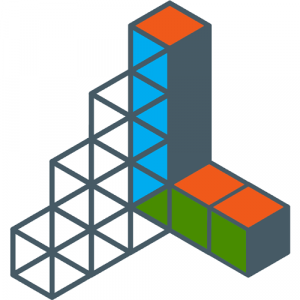 Vixicom is a leading provider of cutting-edge customer interaction solutions for companies located around the globe. Having over 1000 workstations spread across one 6 story facility, and offering a variety of languages that include Spanish, English, French, German, Portuguese, Italian, Creole andMandarin, Vixicom has earned a reputation as an elite provider of inbound and outbound services within the Dominican Republic.
Our international perspective, high-capacity seating, rigorous agent training program and an obsession for quality makes us the definitive sourcing partner for global organizations, including Fortune 500 companies.
VIXICOM, was founded on the principles of trust, integrity, dedication, perseverance and excellence. We have a state-of-the-art call center with the latest technology and the most sophisticated implementations and expertise of call center management.
Our solutions involve a refreshing commitment to account management, quality assurance, project management, script design and highly trained and experienced call center associates. Vixicom specializes in several application areas: technical support, customer service, sales, and back office.
Capacity:
Single Site with up to 1,000 seats on 3 floors
Capacity for larger scale projects
Ability to growth
Longer terms relationships
Vixicom Overview Presentation
Vixicom Overview Presentation Download
Vixicom Overview Presentation .pdf / 8.57 MB