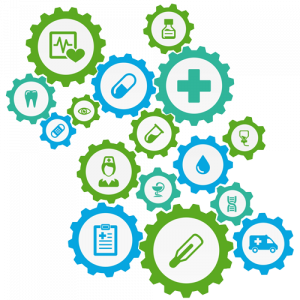 Vixicom offers integrated healthcare outsourcing solutions customized to deliver uniquely personal experiences with the sensitivity, professionalism and warmth that healthcare programs require.
We understand that ensuring the health, privacy and safety of patients while increasing efficiency and decreasing cost is not an easy task.  We offer a program of dedicated inbound customer-care providers, integrated voice self-service and outbound surveys for your programs.
 VIXICOM knows that serving health care customers imply a level of empathy and deeper understanding on behalf of the representative, so we ensure a rigorous training on both soft skills and quality of information being delivered to the customer.
VIXICOM Guarantees:
State-of-the-art facility
Secured system for patience privacy
Experienced staffing